Ala Bianca Group srl is a Music Publishing and Music Production company that had its origins in Italy back in 1978 as a music publisher.
In 1986, Ala Bianca transformed into a Record Company, initially partnering with EMI for distribution in its early years and subsequently with Warner Music.
Today, the Original Publishing Catalog consists of more than 15,000 titles by both Italian and international composers and authors, spanning folk music, singer-songwriting, pop-rock, Latin, and dance music, with a particular emphasis on original music for film soundtracks, documentaries, and TV series.
Discover the official Roster of Ala Bianca's Artists.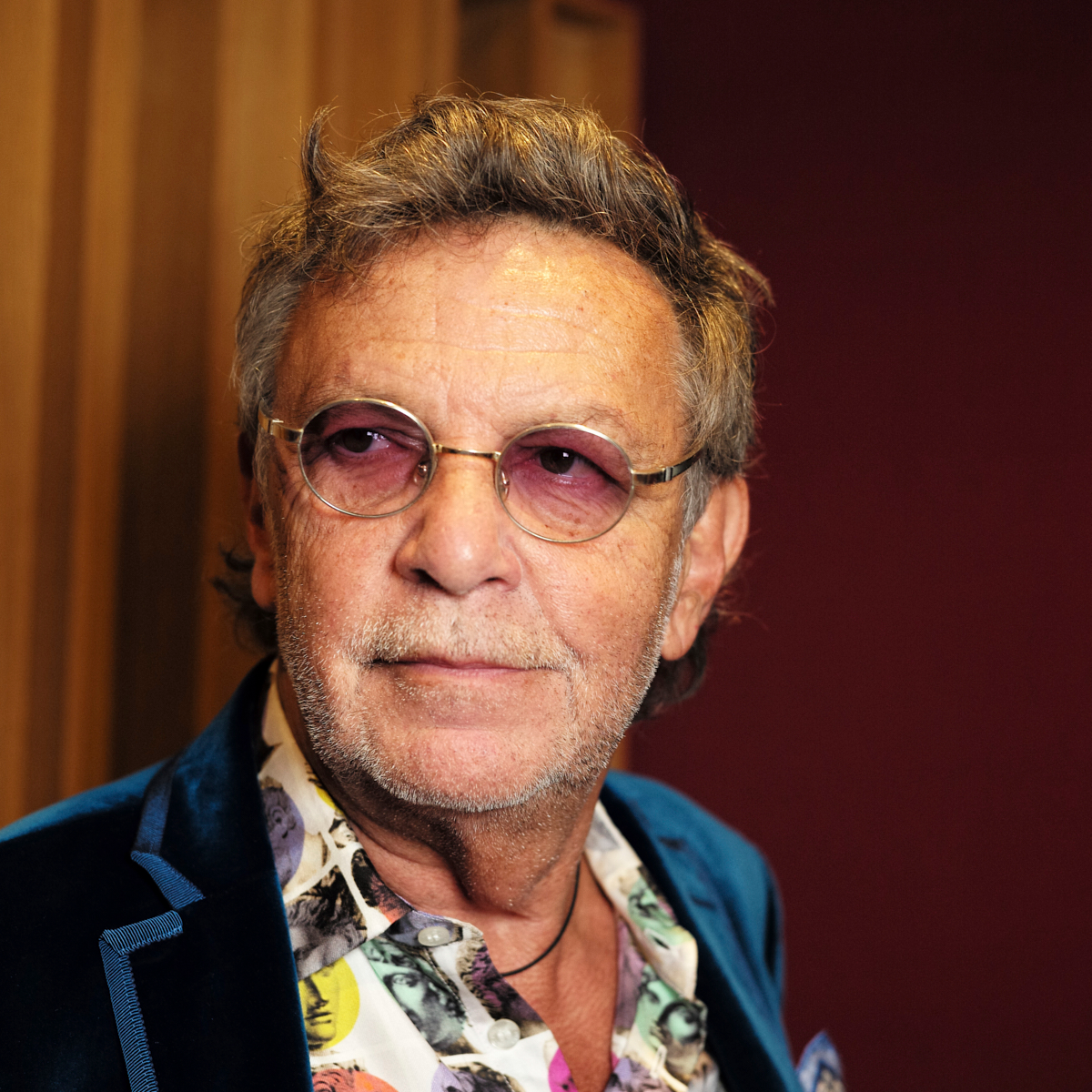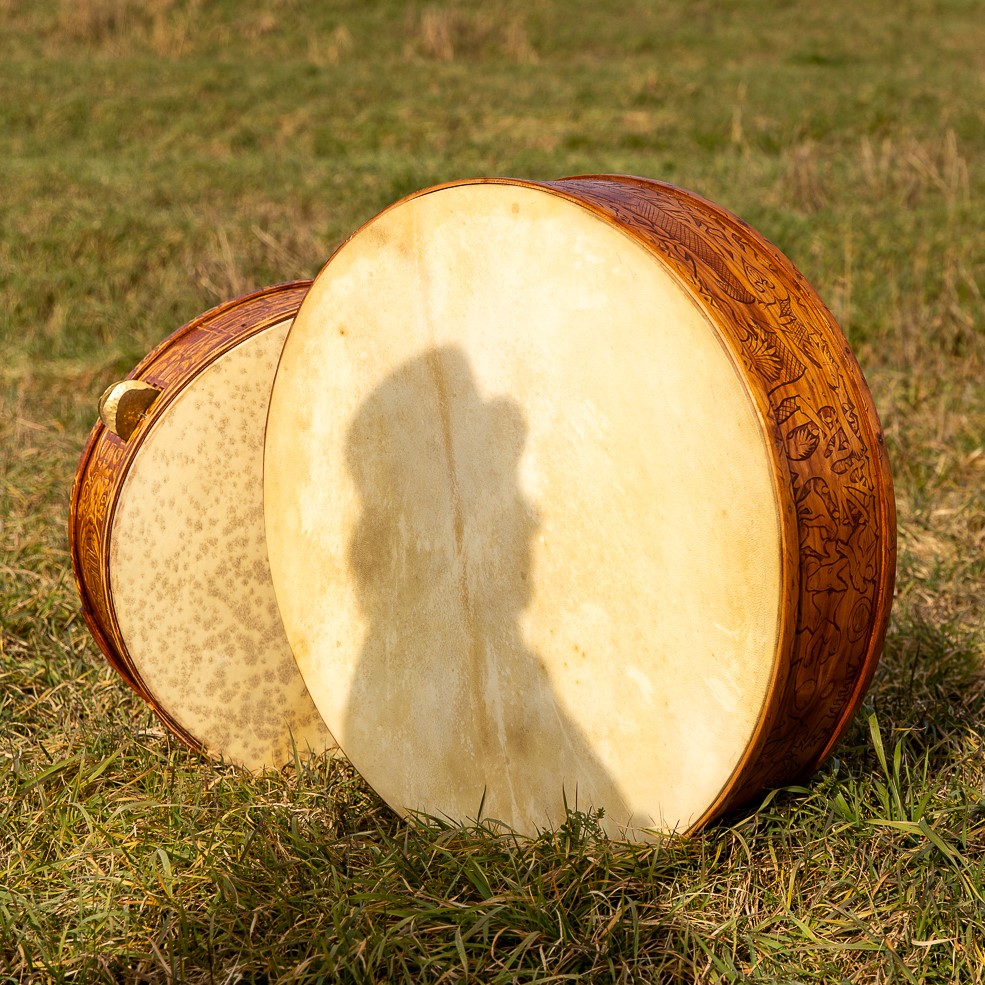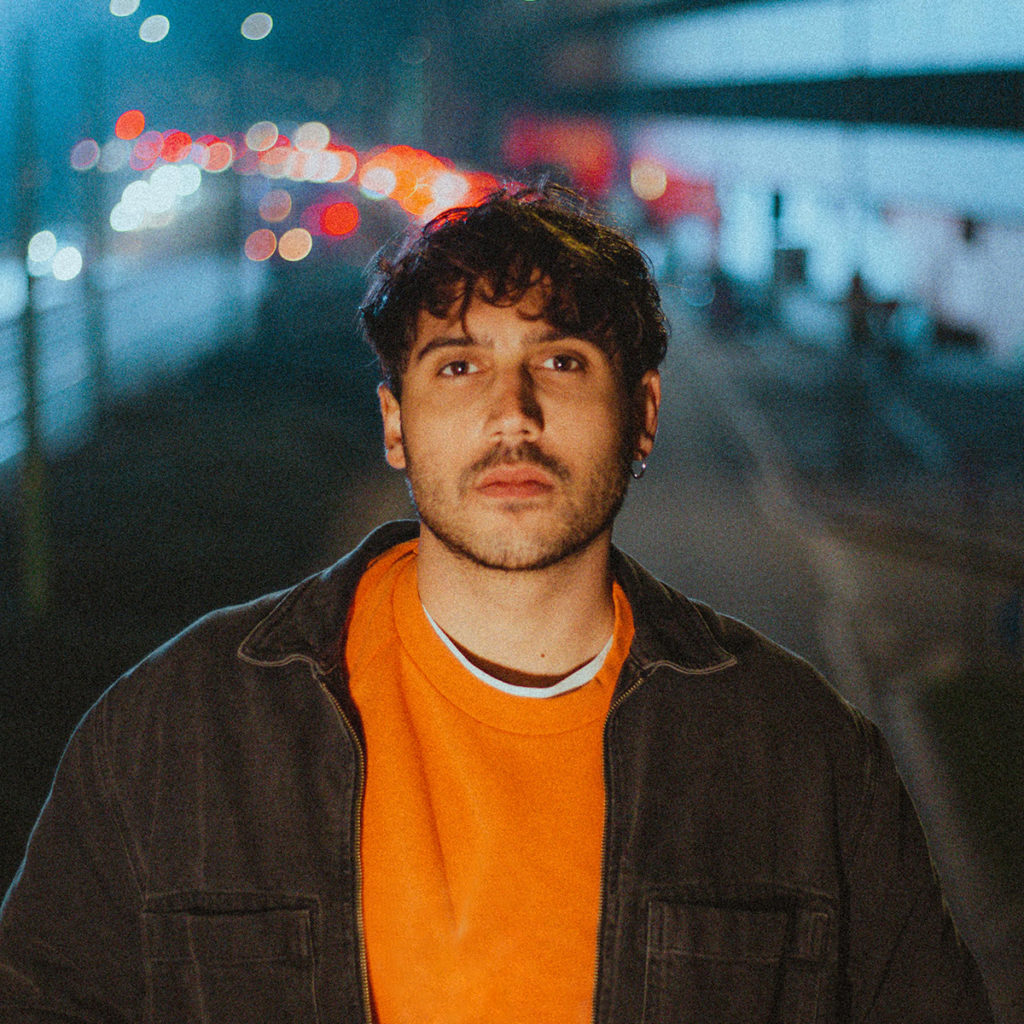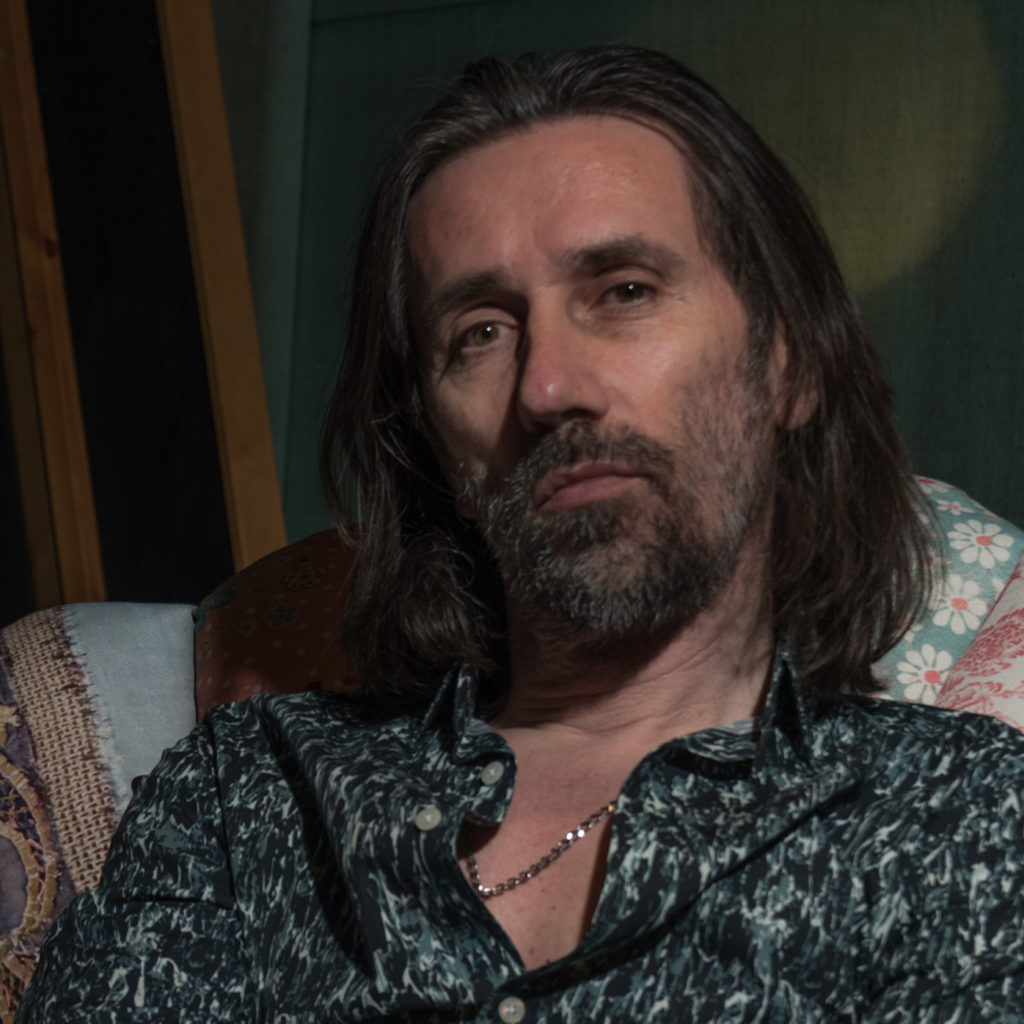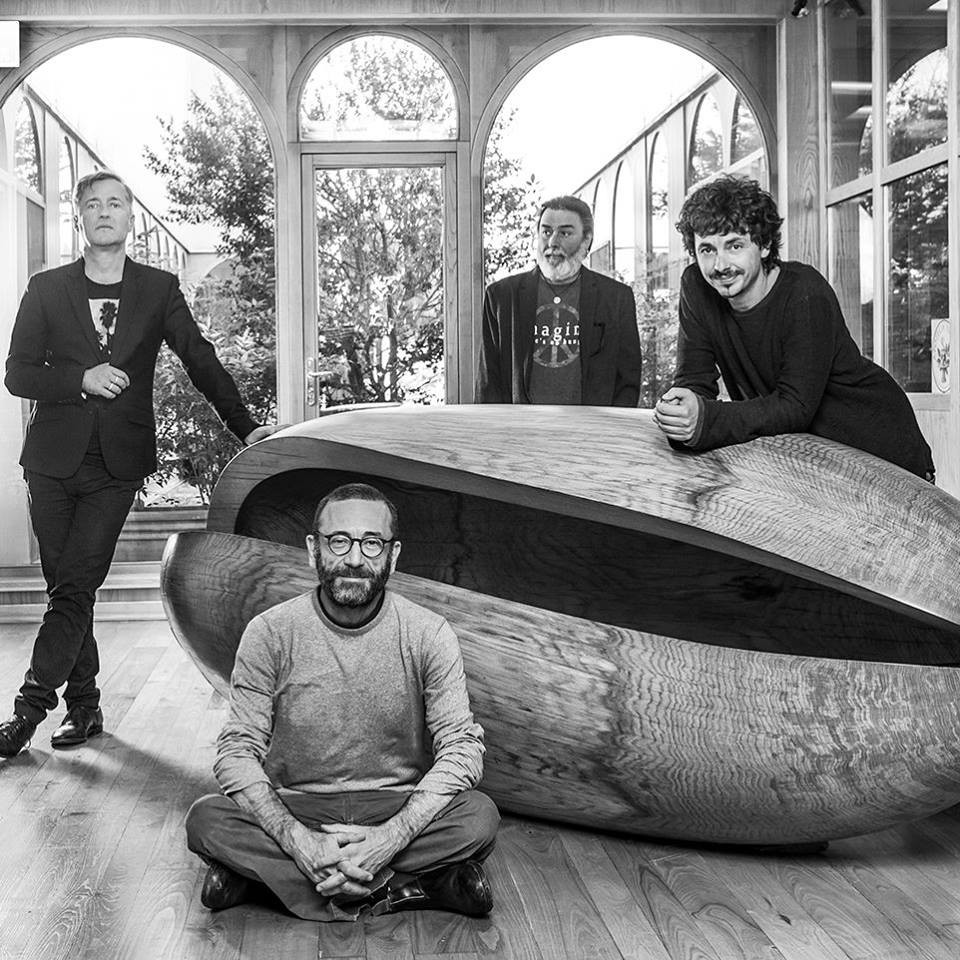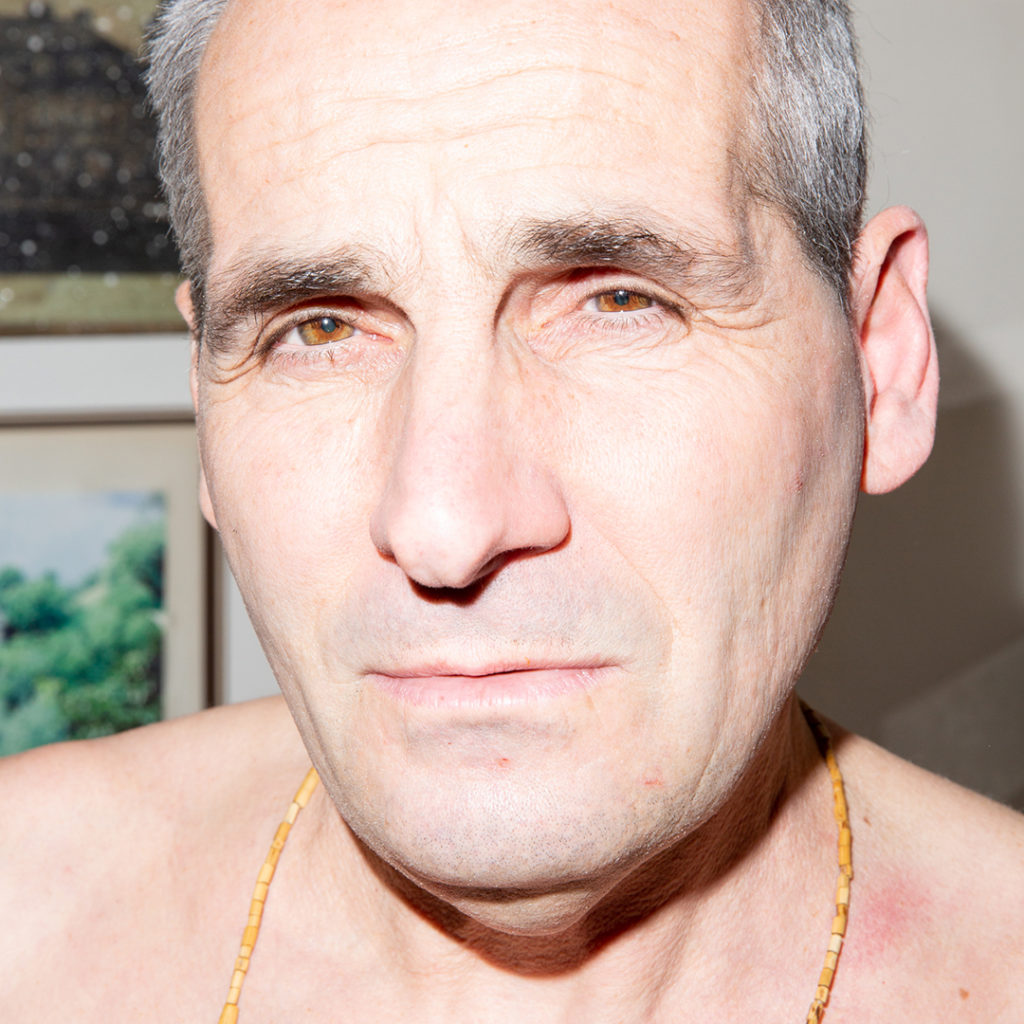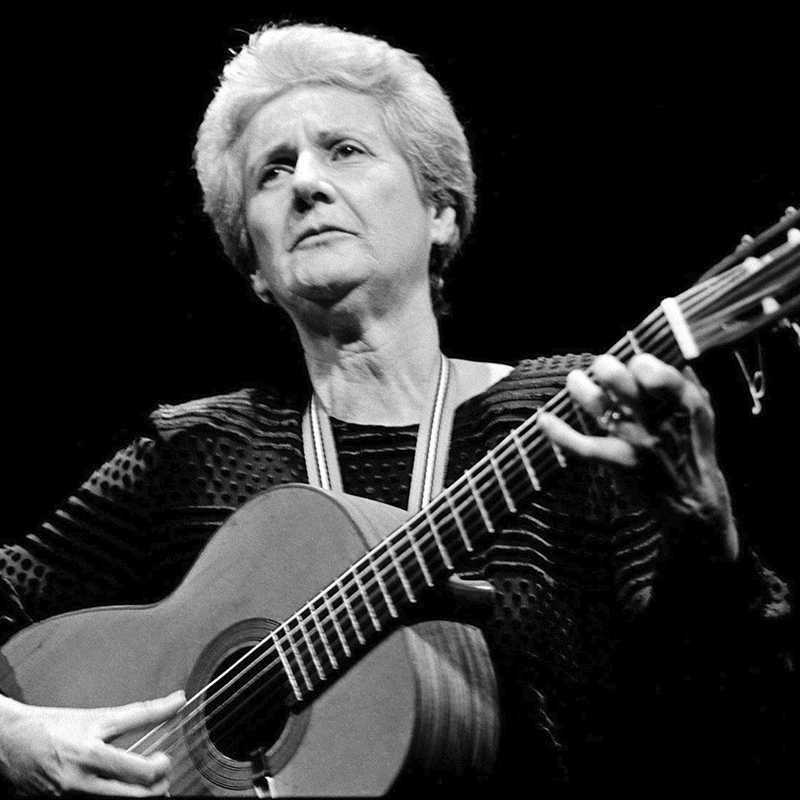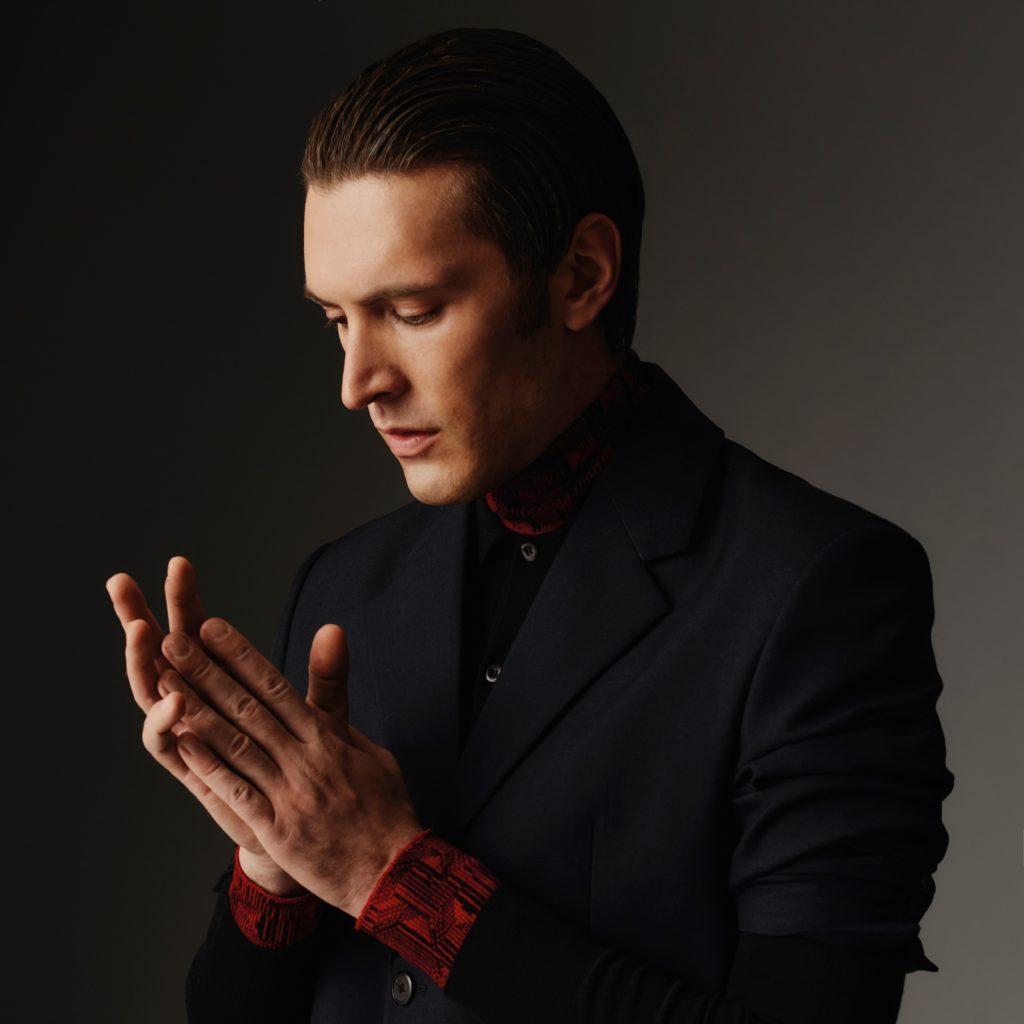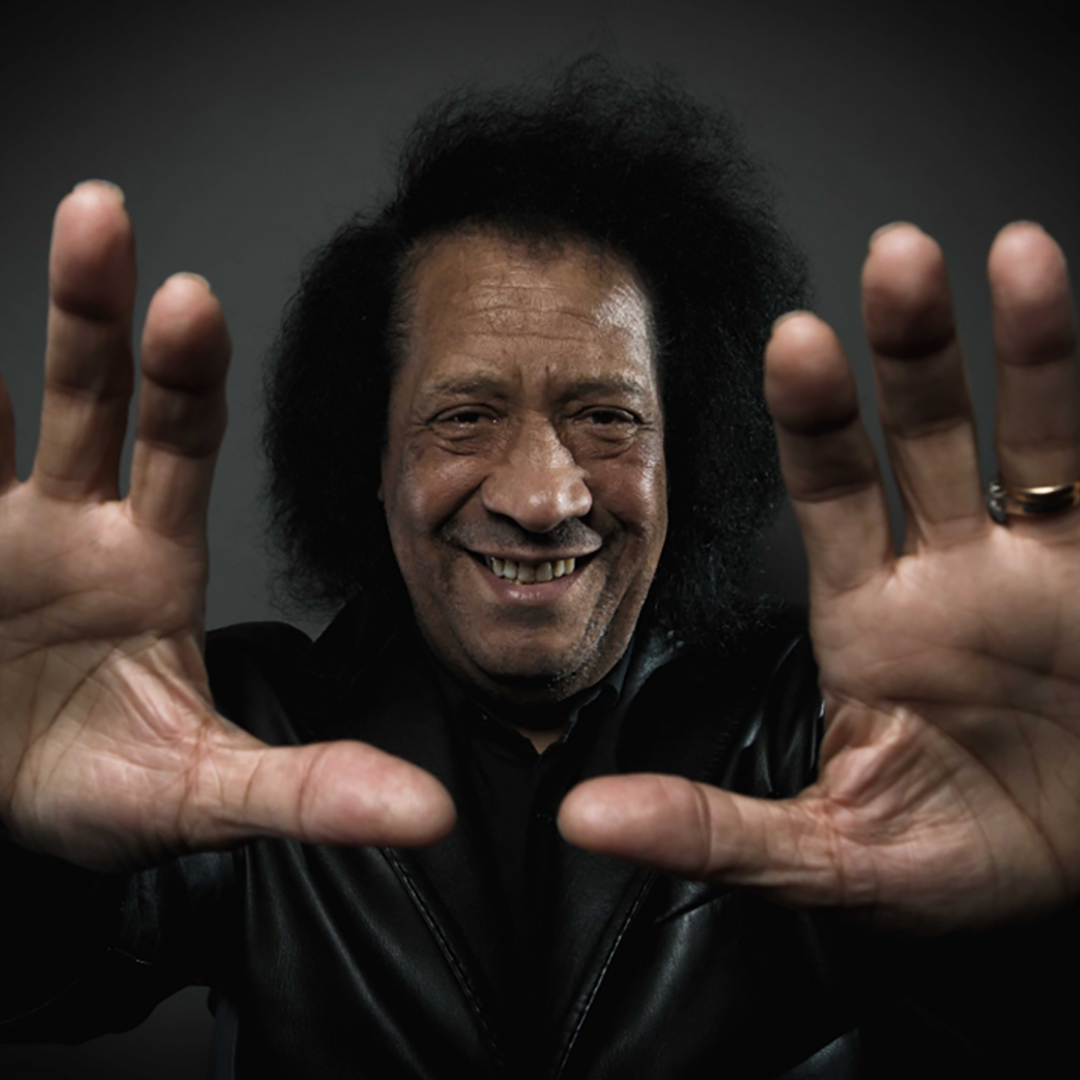 James Senese Napoli Centrale